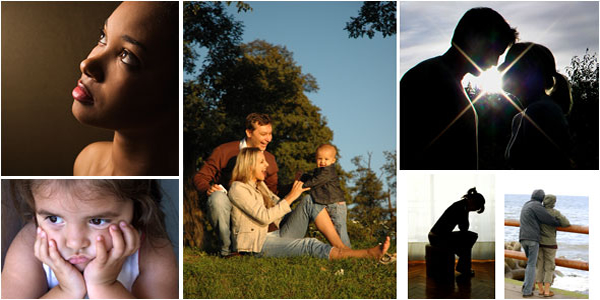 Services Offered :
Counselling/Therapy: Specializes in Solution- focused therapy. Also has training in Cognitive Behavioural approach to therapy.
Career Coaching : Assisting you in achieving your career goals and exploring new avenues
Life Coaching: Helping individuals through various life transitions ie. Establishing new lifestyle goals such as re-entering the workforce, surviving separation/divorce, finding new meaning in life.
Clinical Consultation/Supervision: Providing individual and/or group clinical supervision to therapist and other professionals. Clinical supervision/consultation is also provided to those wanting to develop their expertise in using a solution-focused approach. Currently a clinical supervisor with the Canadian Council of Professional Certification
Conducts Motor vehicle Assessments (MVA)
EAP (Employee Assistance Program)
Conducts workshops: Workshops are periodically provided on various issues.
Contact Us : 416-816-5261 or info@sherrillcampbell.ca for further information or to book an appointment
Please contact me for your 15 minute free initial telephone consultation