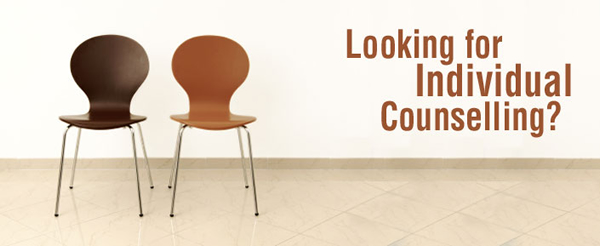 Fees:
Limited capacity to provide "sliding scale fees, " (reduced charge)
Sessions are not OHIP covered
Therapy/Coaching sessions: $120 per hour.
Couples : $140 per hour
Family: $ 140 per hour
Consulting/Supervision/Forms/Assessments: $120 per hour
Workshops/Training: call or email to receive rates
Tele-counselling payments must be received in advance.
Method of payments accepted are: cash, cheque and telephone banking transfers
Applicable taxes will apply (GST, PST and/or HST)
Must provide 24 hours notice for an appointment cancellation
Fees are often covered by third party insurer, some examples:
Insurance Companies
Blue Cross
Claim Secure
Desjardins Financial
Empire Life
Equitable Life
Great West Life
Liberty Health
Manulife Financial
Sunlife
Employers
Air Canada
Bank of Canada
Bank of Montreal EAP
Canadian Pacific Railway
Canadian Association of Auto Workers
Criminal Injury Compensation Board
Export Development Corporation
Imperial Oil
Motor Vehicle Insurance Companies
Nova Chemicals
OPSEU – Ontario Public Service Employee Union
Placer Dome Mines
Toronto Teacher's Federation
Workplace Safety and Insurance Bureau (WSIB)
York Region Public School Board
Veterans Affairs Canada
*Since this list changes regularly, please contact your employer or your Private Health Insurance Provider to confirm your coverage.
Contact Us : 416-816-5261 or info@sherrillcampbell.ca for further information or to book an appointment
Please contact me for your 15 minute free initial telephone consultation